As we are a small charity, we struggle for income and rely heavily on volunteers, who are amazing by the way. We are always on the lookout for more ways to raise funds so that we can keep going.
You can now help us by registering at Give as You Live, so that every time you make a purchase online, a fraction is donated to us for free! We know you'd love to sign up for that so here's the link: https://www.giveasyoulive.com/charity/crisis-pregnancy-care
We have been granted £1,000 for running costs by Locala. Thank you so much! Two of us went to Holmfirth to meet them and we had a really lovely time. You can find out more about locala here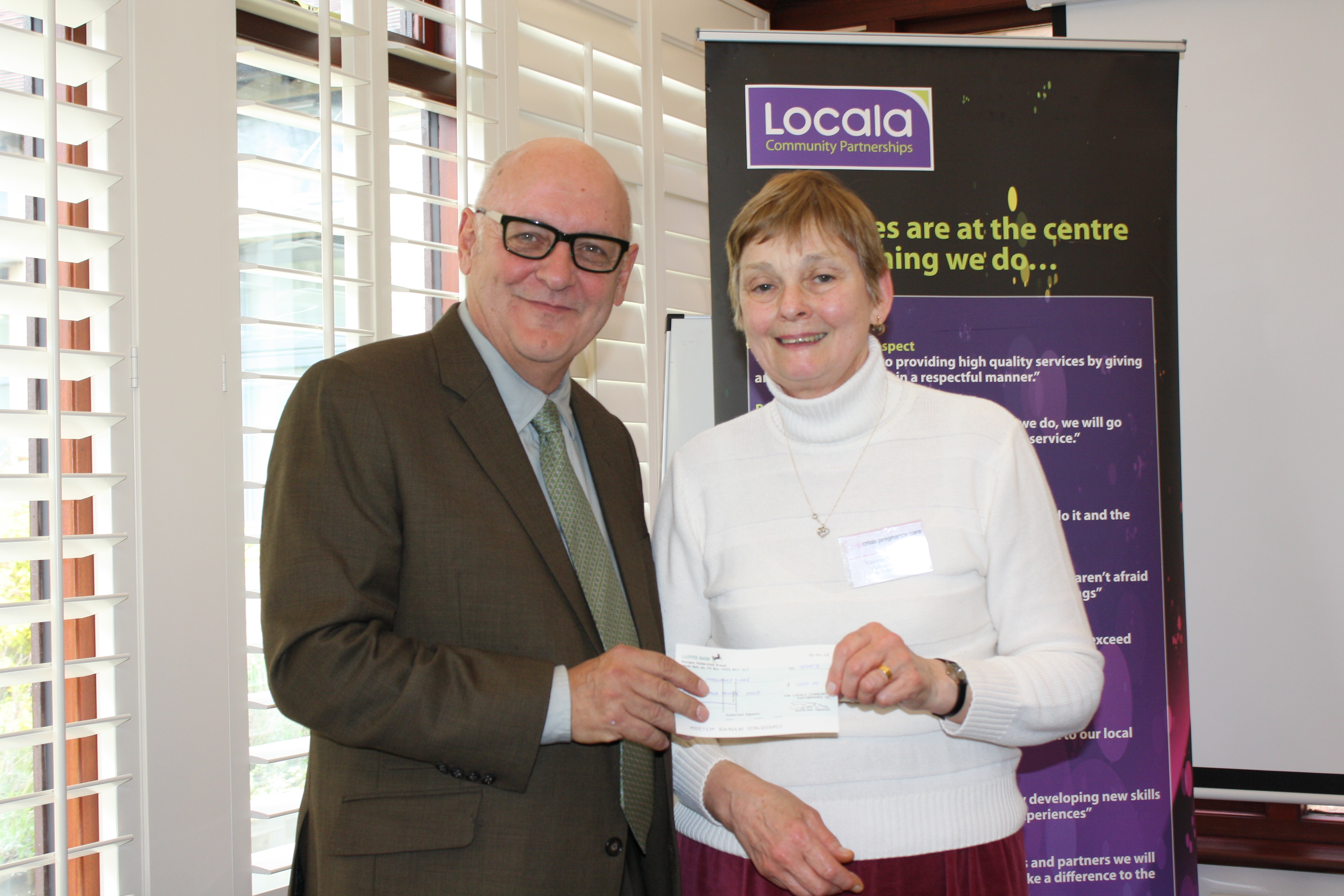 Previously @ CPC Halifax ...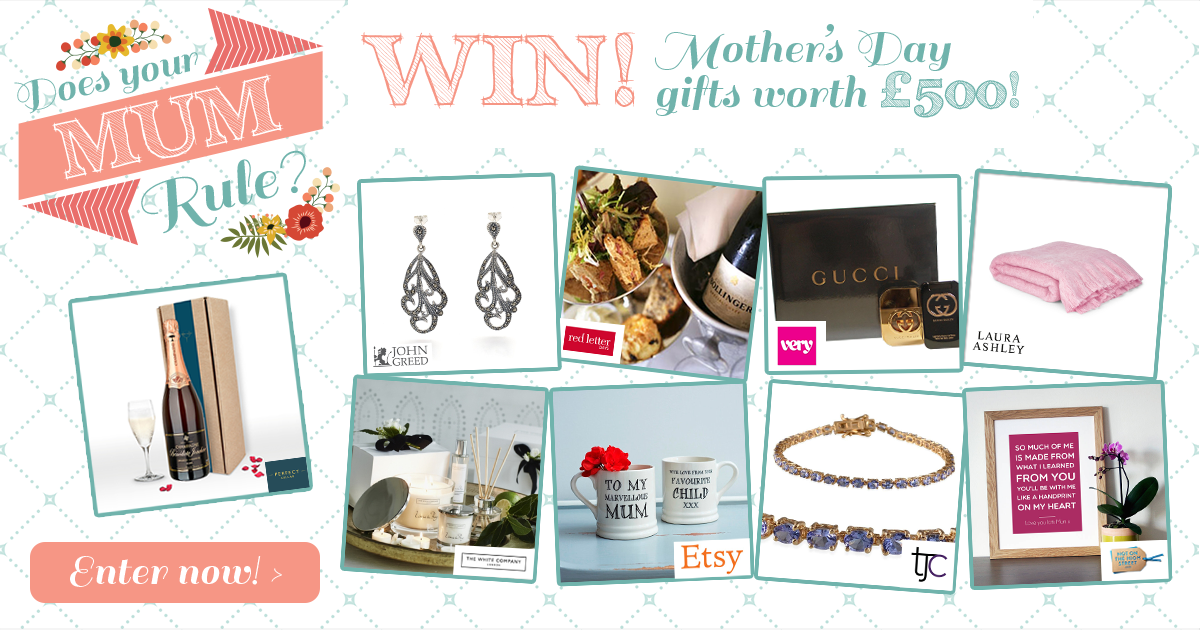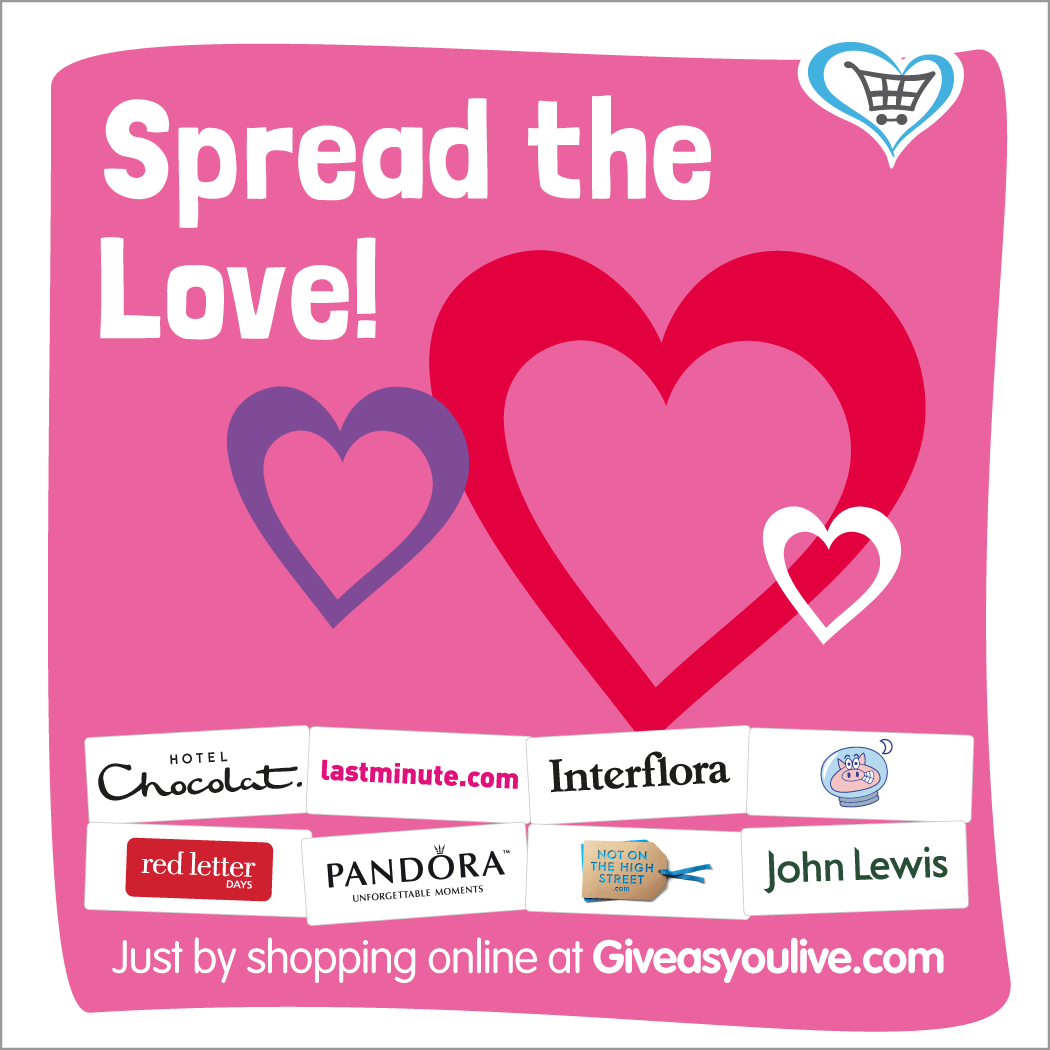 We registered at Give As You Live, every time somebody makes an online purchase they donate a fraction of the spend to charity. Our supporters can register here at http://give.as/charity/crisis-pregnancy-care
We also signed up to everyclick.com who donate funds for free whenever our supporters browse the internet. And we also signed up to the Sainsbury's card. This was a prepaid card that donated 4% to charity. This has finished but it meant that every time £50 was added Sainsbury's automatically sent us £2! There will be new card coming soon to replace it. We'll add the details when they are released.
Child Poverty Trust - donated £9,000 to us, this means we can expand into Ovenden, an area with a lot of low income familes
We now have three regular supporters who make a monthly payment by standing order! They are amazing. Maybe you could join them? The more the merrier
Surveys! Lots of them. We were part of a scheme to get the views of local people and were rewarded for each one our contacts returned. This raised £120 for CPC. Previous surveys have raised £262 for us. If you have any more - you know where to send them!

We received a grant from the NHS for £6,000 to help pay for running costs
Leeds Building Society donated £500 for second-hand baby equipment
The Rotary Club donated £500 for us to "do good" - we did!
We held our first ever Tea Party and we raised £372! It wasn't perfect but we had a lot of fun! It was at the King's Church Cafe and lots of lovely people donated food, including The Merrie England Cafe in Halifax (thank you) and a local youth group helped out as waitresses